Revolutionizing Everyday Carry Organization. The All-in-One Solution for Everyday Carry: Organize, Access, Transport
ORGANIZE,ACCESS,TRANSPORT
The customized tags allow you to better classify different EDC Gears
EDC organizers come in various sizes and capacities but Vault Carry-all is one size with dual capacity.
VAULT's huge part of the fun is the journey of dialing in your collection of gear and figuring out what's best for you.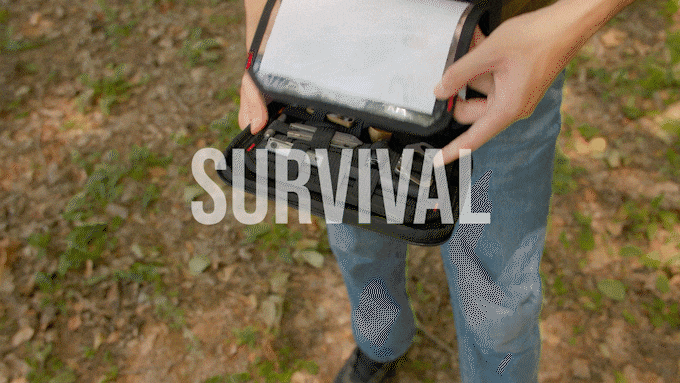 This bag excels as a first aid kit, toolbox, and tactical gear carrier. Safely store medical supplies, tools, and gadgets securely in designated compartments.
Always be there Always be ready